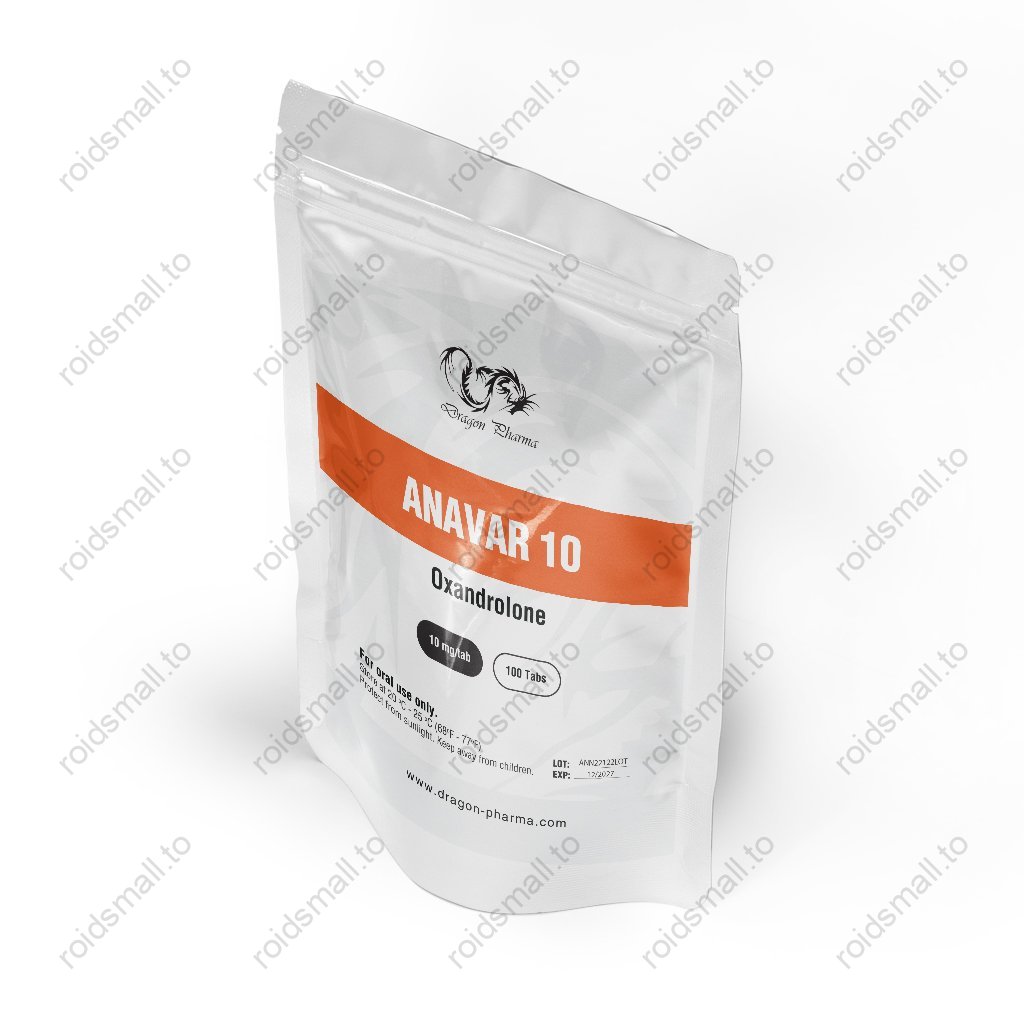 Are you interested in using Anavar (Oxandrolone)? It's a safe steroid that has been around for over 40 years, and a very popular one as well. Let's learn about some of the advantages of this drug.
In terms of economic effectiveness, Anavar may not be what you're looking for. It's very expensive and its effects are mild. If you're seeking something with the most bang for your buck, it's definitely not what you're looking for. Why do people choose Anavar when there are much more powerful drugs out there? More powerful drugs often have much more powerful side effects. Drugs with less impact on muscle gain also have less impact on organ function, testosterone production, and overall health. Anavar is very weak in comparison. It is often prescribed to children and to the elderly suffering from various muscle-wasting ailments. Burn victims recover much faster when given Anavar. This is not to say that this oral wouldn't do any damage to the health of the bodybuilder if consumed in high enough doses. After all, Tylenol can kill you if you take too much of it. Rather, reasonable use of Anavar will have very few side effects upon the bodybuilders. Another plus is that Anavar has been studied for decades, so there will be no surprises when using it. The same cannot be said for some of the very popular over-the-counter bodybuilding supplements being recalled right now for severe liver damage. Imagine a steroid being better studied and safer than an over-the-counter supplement!
Women have found Anavar to be a terrific addition to their workout regimen. Most bodybuilding steroids cause a phenomenon known as virilization to occur, in which the female suffers from hair growth, clitoral enlargement, a squaring of the jaw, an irreversible deepening of the voice, and many other negative side effects. Anavar does not cause any of these side effects. It does, however, lead to moderate gains in muscle mass and it also provides a little bit of help with shedding body fat. Anavar also helps to curb the appetite.
Men like Anavar because it doesn't topple the function of the HPTA system, as is seen with much more powerful steroids. The longer a male uses artificial testosterone, the longer it will take his natural testosterone production to return to normal. This isn't a problem with Anavar. A small post-cycle therapy cycle is all that is needed to help return to normal testicular production levels.
Anavar can be used in both the off-season as well as part of a pre-contest plan. In the off-season, Anavar is often stacked with the more powerful stanozolol, testosterone, or Halotestin. The user will still feel the side effects of the heavier compounds, but the Anavar will work to intensify the positive effects without causing too many more negatives to occur. In the pre-contest phase, Anavar is right on par with the popular Primobolan for helping the dieter to retain his or her existing muscle mass while working to shed the unwanted body fat. If you can tolerate the price tag, Anavar delivers a nice boost to your muscle building or retention efforts.
Most Popular Brands of Oxandrolone